The first visuals of the movie Sonic The Hedgehog are far from seductive. Sonic is even very scary with his fur and big green eyes!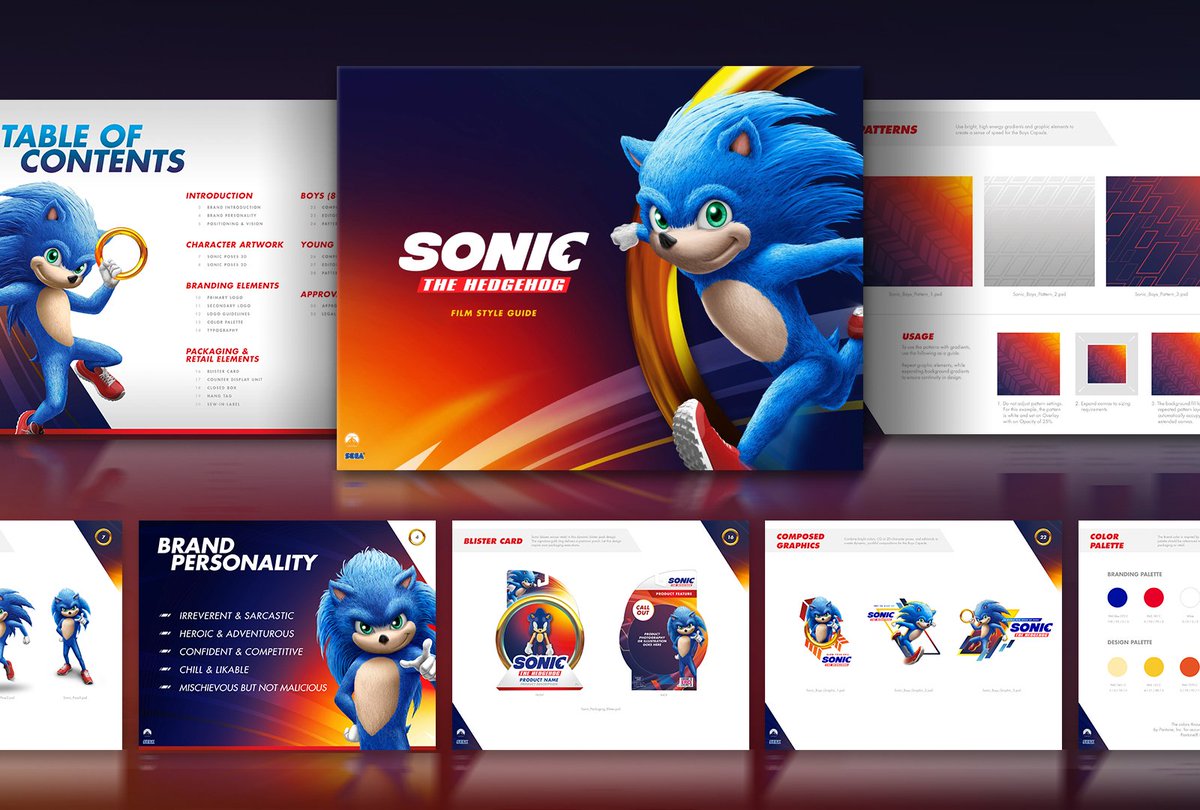 Sonic The Hedgehog is a film centered around the famous blue hedgehog that is expected to come out this year. Expected for several years, the next feature film of Jeff Flower has remained very mysterious until today ... and it was good that way. Sonic visuals have been shared by Hamagami, which generally handles derivative products from the most famous franchises. Small precision, it's not a horror movie.
Sonic The Hedgehog: why?
Executive Producer Tim Miller, known for working on Deadpool, warned us, "He [Sonic] will not look like a Pixar character, because I do not think it's about the aesthetics that's right for him. make credible on the screen. " The problem is that this Sonic is much less "smooth" than in video games. Covered with hair, the blue hedgehog presents itself with its famous red sneakers but also with globular green eyes and a very oppressive look. Normally, it's Dr. Robotnik who is supposed to scare us but if the protagonist is as scary as the antagonist, this live-action movie might be memorable. As a reminder, the enemy of Sonic will be played by Jim Carrey.
Sonic The Hedgehog will arrive in our movie theaters on December 25, 2019. A beautiful Christmas gift no?
What do you think of these visuals? Give us your opinion in the comments! We can not wait to read you.