On the occasion of Nindies Showcase, Nintendo has unveiled a lot of new features for its Nintendo Switch. The goa
l for the Japanese publisher is to offer a large catalog of independent games.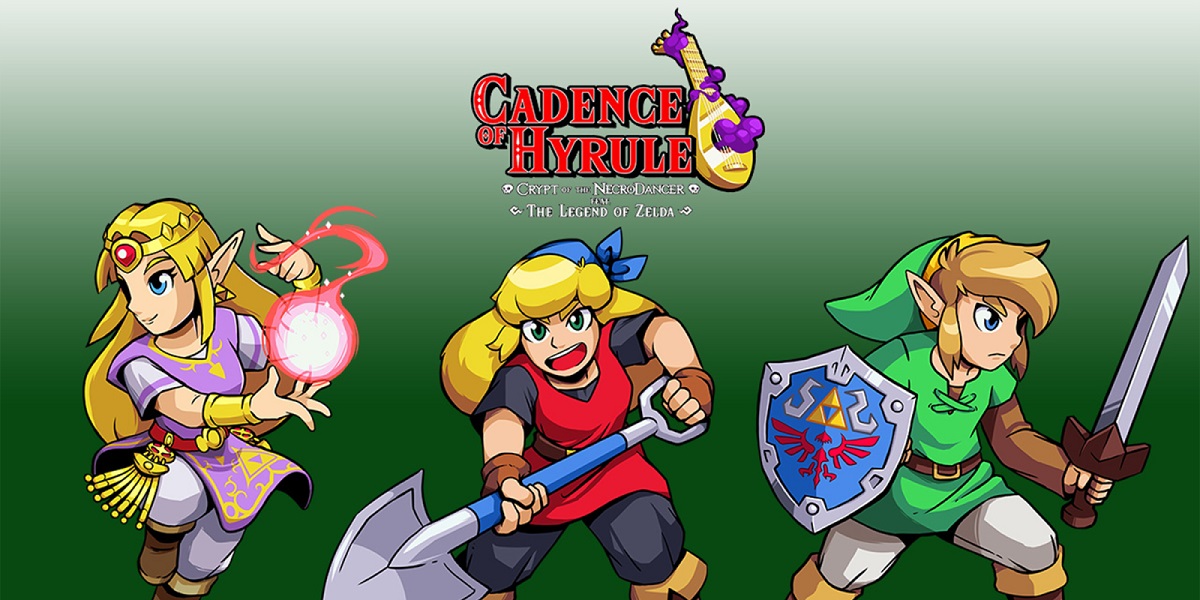 It's a good fifteen independent games that have been announced for all year long on the Nintendo Switch. In the same vein as its latest Nintendo Direct, some small information has been confirmed as the collaboration with Microsoft. Important games and promises are already announced for fans of Big N.
A new game Legend of Zelda and Cuphead arrive on the Nintendo Switch
The Nintendo Switch first quickly raised the suspense with regard to an independent game that made a lot of people talk about it when it was released: Cuphead. The title mixing platform, Shoot em up and platform for a very long time was an exclusivity from Microsoft. It will be available from April 18 on the Japanese console. At the same time at the GDC, Microsoft spoke about its next development kits by announcing that for the moment nothing was planned for the compatibility of Xbox Live and the Switch. Still according to the creator of the Xbox, this should happen very gradually.
The big surprise about the Nintendo Switch is a new game announced. His name ? Cadence of Hyrule. Why is it a surprise? This is one of the first times that the Japanese giant has left an independent studio to work on his legendary universe of Legend of Zelda. We will carefully avoid evoking the terrible memory of the trilogy of games on Cdi. At the origin of this future game, the studio Brace Yourself Games which offers a refreshed version of the graphics of the famous license. This crazy game is expected to arrive sometime this spring. To prolong the pleasure, we suggest you to watch the trailer above.