Maggie, the character played by Lauren Cohan in The Walking Dead, could make a comeback in season 10.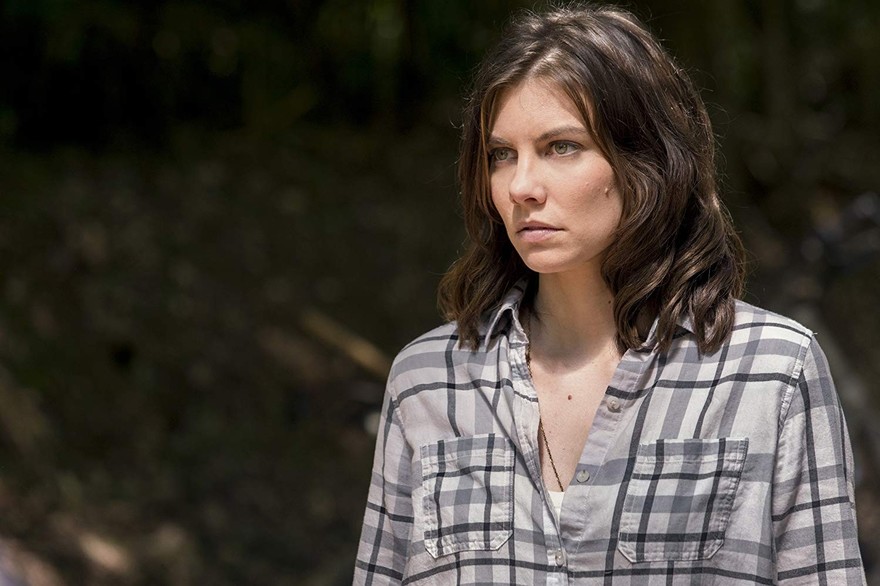 Some characters disappeared during season 9 of The Walking Dead. There was first Rick Grimes (played by Andrew Lincoln), whose departure moved the fans of the series. But Maggie, the character played by Lauren Cohan, is also one of the big missing this season. His release was more discreet since the fans were not aware of his fate after several episodes aired. Indeed, Maggie Rhee decided to follow Georgie's advice and went away with her son Hershel in hopes of creating a new community. How is his life in this other community? We do not know for the moment, but season 10 could teach us more.
A probable comeback in season 10 of The Walking Dead:
For now, it is not quite sure if Lauren Cohan will replay his role in the series or not. But the latest information on this point to a return of the actress. Moreover, it is a role that seems to him to heart and the character he misses. "(...) I miss her a lot, but I'm not done with her. We really hope that Maggie can come back. For now, I'm forced to live in uncertainty, "says Lauren Cohan during his stint on the show Busy Tonight.
Maggie's return is not impossible. And if that were to be the case, it will probably be for season 10. "We hope to get back to Maggie's story in season 10! Said Angela Kang, showrunner of the series.
What do you think of Maggie's return in The Walking Dead? Feel free to share your opinion in the comments.