The next Game Developer Conferences to be held in San Francisco will be an opportunity for Microsoft to announce a partnership with Nintendo. In the end, Xbox games that would be compatible with the Nintendo Switch.
Could this be the end of the competition between Xbox and Nintendo? After having studied for a long time the various partnerships that are conceivable in the field of video games, Microsoft decided and decided to take a close interest in the creator of the Switch. It is now announced that Microsoft and Nintendo will partner to offer video games Xbox compatible with the Switch.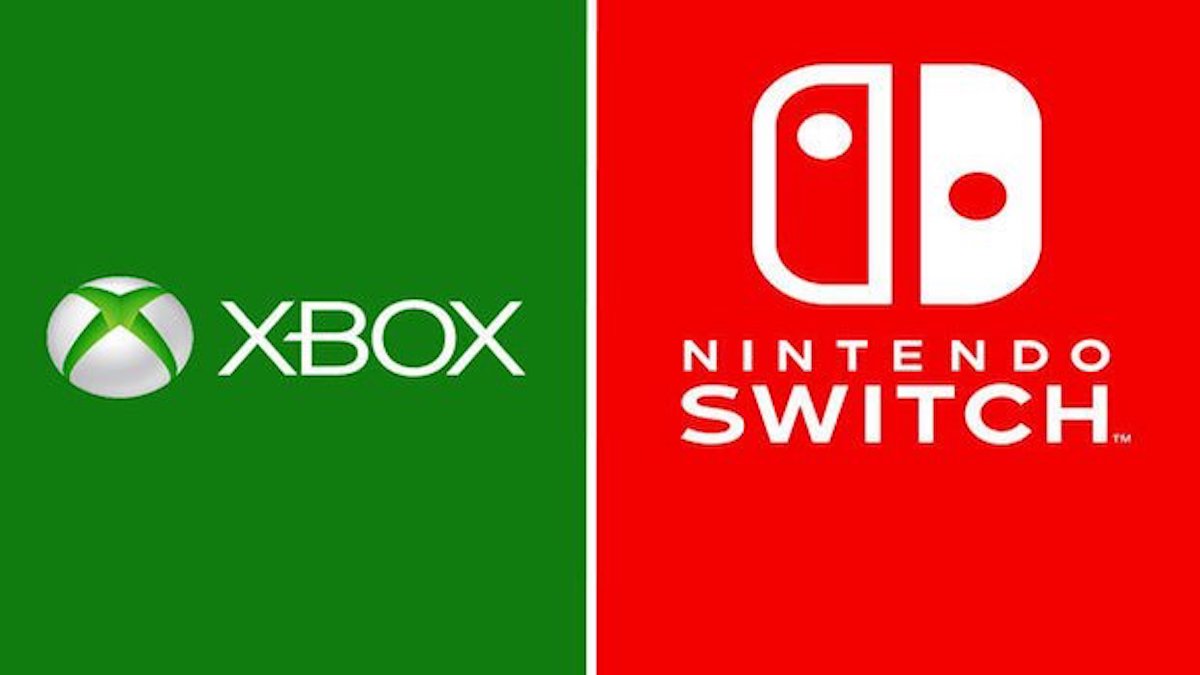 An announcement that should be made during the GDC?
On the program of the GameDeveloper Conference 2019 to be held in San Francisco, a conference planned by Microsoft entitled "Xbox Live: Growing & Engaging Your Gaming Community Accross Platforms." The fans will probably be surprised by beautiful partnerships at this conference.
Several Xbox games available on the Nintendo Switch
The GDC website allows fans to discover the upcoming arrival of several Xbox games compatible with the Switch. Examples include Cuphead, Halo, Forza or Gears of War. However, we do not know for the moment in what form these games will be marketed, whether it will be the originals or simple remakes.
An evolution for the future of the video game console?
Manufacturers of video game consoles must therefore think today about the future of their machines. How to consider video games in the coming years? What is certain is that in a partnership with Nintendo, Microsoft must seriously think about the future of its Xbox console, because such a decision is a real gateway to the future of the Nintendo Switch. In any case, the release of the Switch Mini in 2019 will be a first step towards the future of the brand.
See also >> Finally, there would be a Nintendo Switch Mini in 2019!
React on this news in the comments!