The year 2020 should see the release of Watch Dogs 3 and Assassin's Creed: Legion. Two new shutters signed Ubisoft following classics, whose gamble producers is risky to please a wide audience.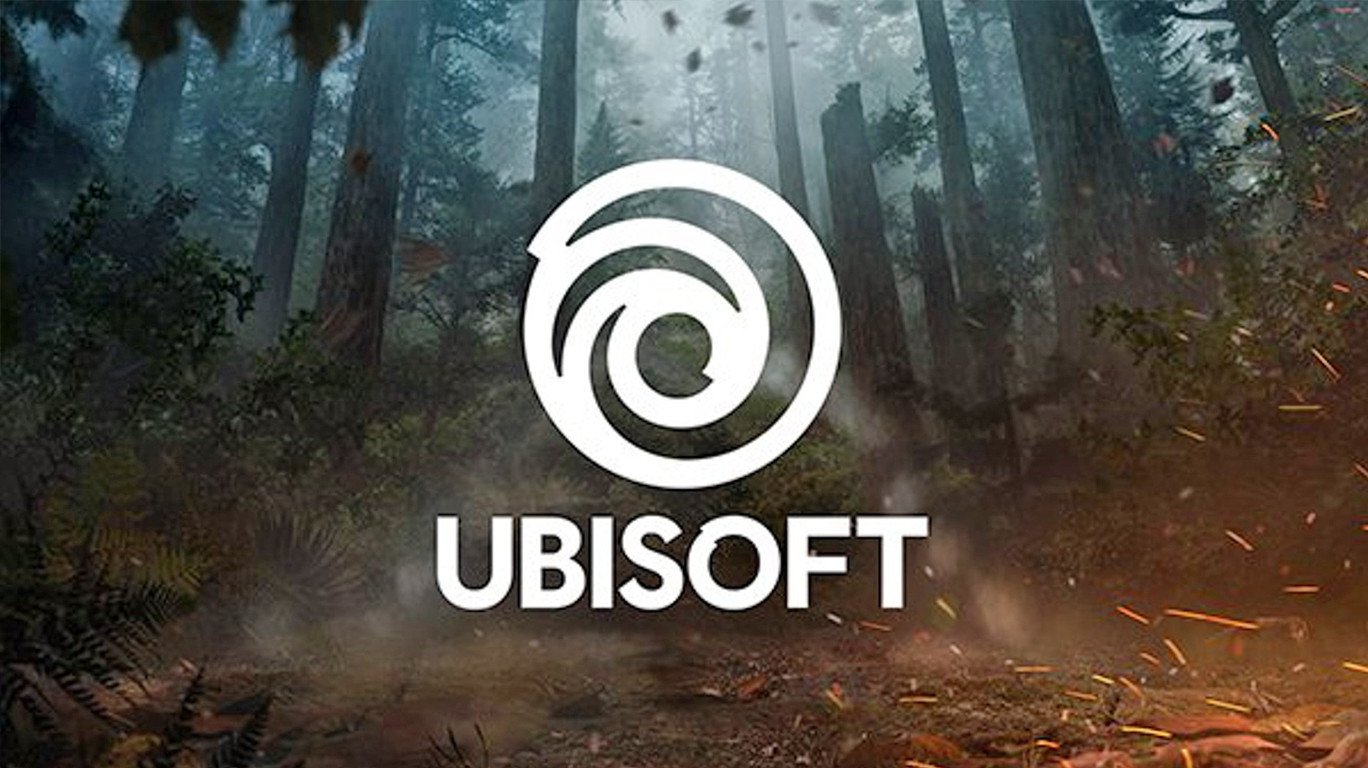 If you're a fan of Watch Dogs and Assassin's Creed, you'll be thrilled to hear some news about the next installments, which will soon see the light of day. We will introduce you to what is known about a third-stage Watch Dogs, which will take place in a famous London neighborhood, and Assassin's Creed Legion, whose history is set to take place in Italy.
Watch Dogs 3: Conquering London
London's next Watch Dogs Opus is set to open in 2020. The end of the latest installment in the saga left Brixton in the British capital. suggests that this is where the story of the next episode will unfold.
The new edition of the game could give the player the opportunity to choose the gender of his character, and focus on technology equipment at the expense of lethal and non-lethal weapons. It is thus the missions of infiltration, piracy and espionage which should be at the heart of this new opus.
Compatibility side, we could legitimately wait for a third part of Watch Dog available on PS4, on PC, but also on Xbox One. It will subsequently listen to the many leaks and rumor to know what to expect in this last part, before knowing an official release date for the game.
Assassin's Creed Legion: a little tour in Italy
Conversely, the last installment of Assassin's Creed Legion should take place in Italy. The focus should therefore be on Emperor Marcus Aurelius in the year 180, and the year of the Five Emperors in the year 193. The game should be ready for commercialization at the end of the year 2020. Assassin's Creed Legion will be available on a very large number of game consoles, including PS4, PC, Xbox Scarlet and Xbox One.
The players should find a touch of Assassin's Creed Odyssey and Assassin's Creed Origins, since the developers will probably integrate the characters of Lucia or Cassius. Gaming should be particularly suitable for many fans, because the game will present a very developed map. The latter will include many cities in Italy as well as part of the Germanic Empire, as well as part of La Gaulle.
Ubisoft wants to keep the classics by allowing regulars to rediscover their favorite characters while innovating enough to conquer a younger audience. The game should therefore be expected by a growing audience at the end of the year 2020.