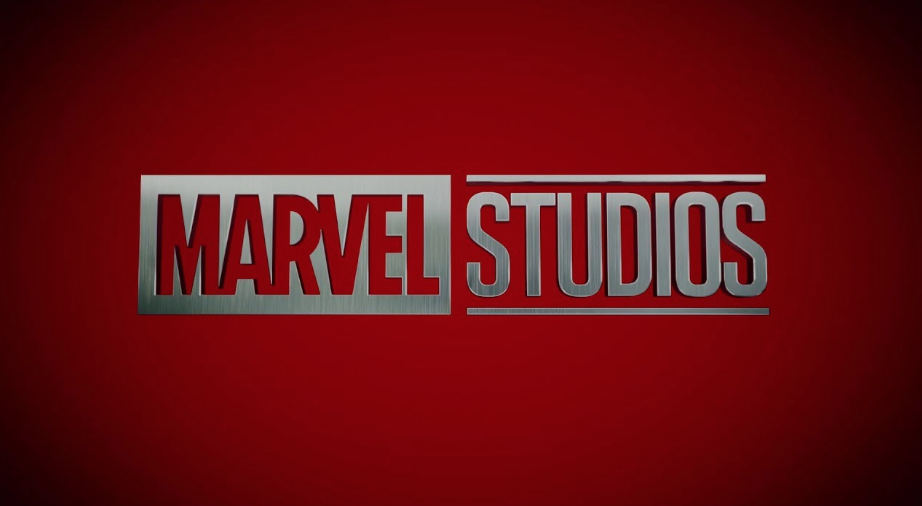 Australia's Minister of Communications and Arts said Marvel Studios are preparing a future feature film on the continent, especially in Sydney. There is currently no information on this film, for which Marvel obviously wishes to confirm the surprise.
A few days before the release of the last installment of Avengers Endgame, the rumor of a future success of Marvel is running. On May 3, spectators will be able to watch Endgame, the latest installment of Avengers, on the big screen. In this episode, Robert Downey J.R. will turn his last moments in the saga, releasing the role of Iron Man. Avengers: Endgame will also be an episode in which Captain Marvel will have a prominent place.
A future success in preparation in Australia
In anticipation of this production, fans can already enjoy the coming of another success Marvel. A feature film is currently being shot in Australia. That's what Mitch Fifield, the Minister of Communications and Arts, says.
According to him, the shooting of the film would be in progress, within the Fox Studios as well as in the city of Sydney. The Minister also welcomes the arrival of Marvel production in the area, since the local economy and employment are doing wonderfully well thanks to this event.
A total blur on the film produced
Nevertheless, the Minister could not give further details on this feature film Marvel. What is currently known as the "Marvel Studios Untitled Film" will force viewers to wait for future leaks, or an official announcement to find out more. According to some rumors, it would be for Marvel to adapt the Shang-Chi comics. For others, it would be a fourth installment of Thor that would be in preparation.
In other words, the canvas has as yet no idea of ​​the surprise that prepares the Marvel Studios. It will be necessary to wait to learn more. Until then, do not forget to go to the cinema on May 3 to watch the new Avengers Endgame.
React on this news in the comments!