Halo Infinite should be the most expensive production in the history of video games. With a development budget of more than 500 billion euros, Microsoft wishes to create through this a range of video games AAAA.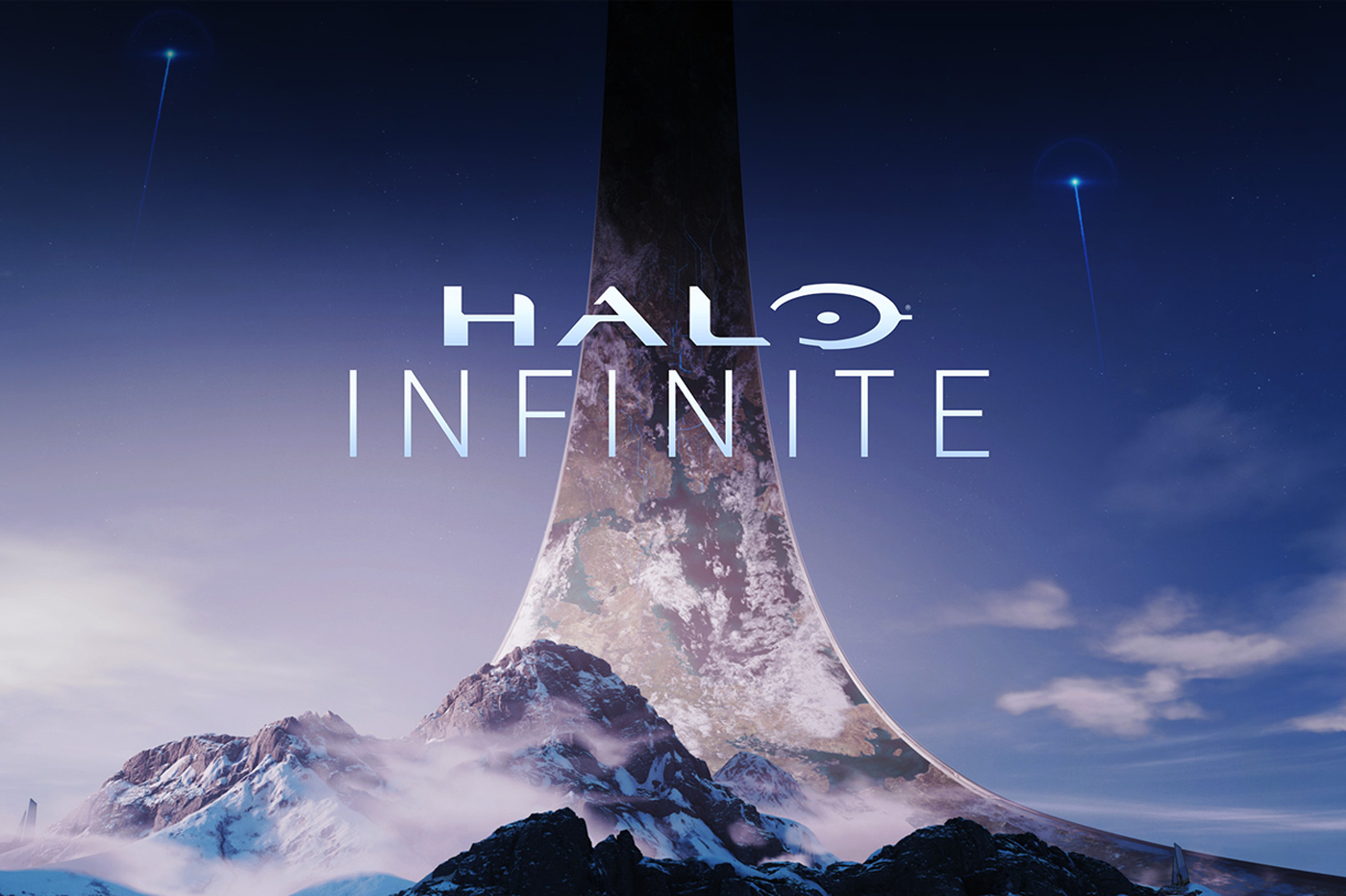 Halo Infinite, the part of the famous saga developed by Microsoft, should see the day in 2020. The latter is announced to be the most expensive game in history, out of marketing budget. The realization of the latter would have cost more than 500 million dollars. The game should therefore win unanimous among the players, who expect excellent vintage.
A development entrusted to 343 industries
The development of the game was entrusted to 343 industries, a studio developers from the Microsoft group and created in 2007. This is in any case what was announced by Microsoft at E3.
In total, the studio has 450 employees who are currently working hard to produce the next installment of Halo. The exact release date of the game is not yet unveiled to the public, but producers and specialists seem to agree unanimously on next year, with the new Xbox.
Halo Infinite: the most expensive game in history?
The video game world has until now known AAA games (also called "triple A"), whose design budget was the largest. This type of video game represented dementing development costs, for an equally high sales goal. With Halo Infinite, Microsoft seems to raise the bar even higher. The latest installment of the Halo series would win the creation of a category AAAA, whose development would be even more expensive.
Thus, Halo Infinite would require a development costing more than $ 500 million. The communication associated with this video game should be added again. Microsoft's goal is therefore very high, and sales that should generate production will also be closely monitored.
No official statement from Microsoft at this time
Nevertheless, if the web ignites about the budget of creation of this new video game, whose release should arrive in 2020, Microsoft has not yet communicated anything officially. However, the firm is not known to grant big budgets to the development of its video games. The case will therefore have to be closely monitored as soon as new elements are communicated by the brand.