Lyra decided that the WhatsApp application would be entitled to online payment, just like Messenger.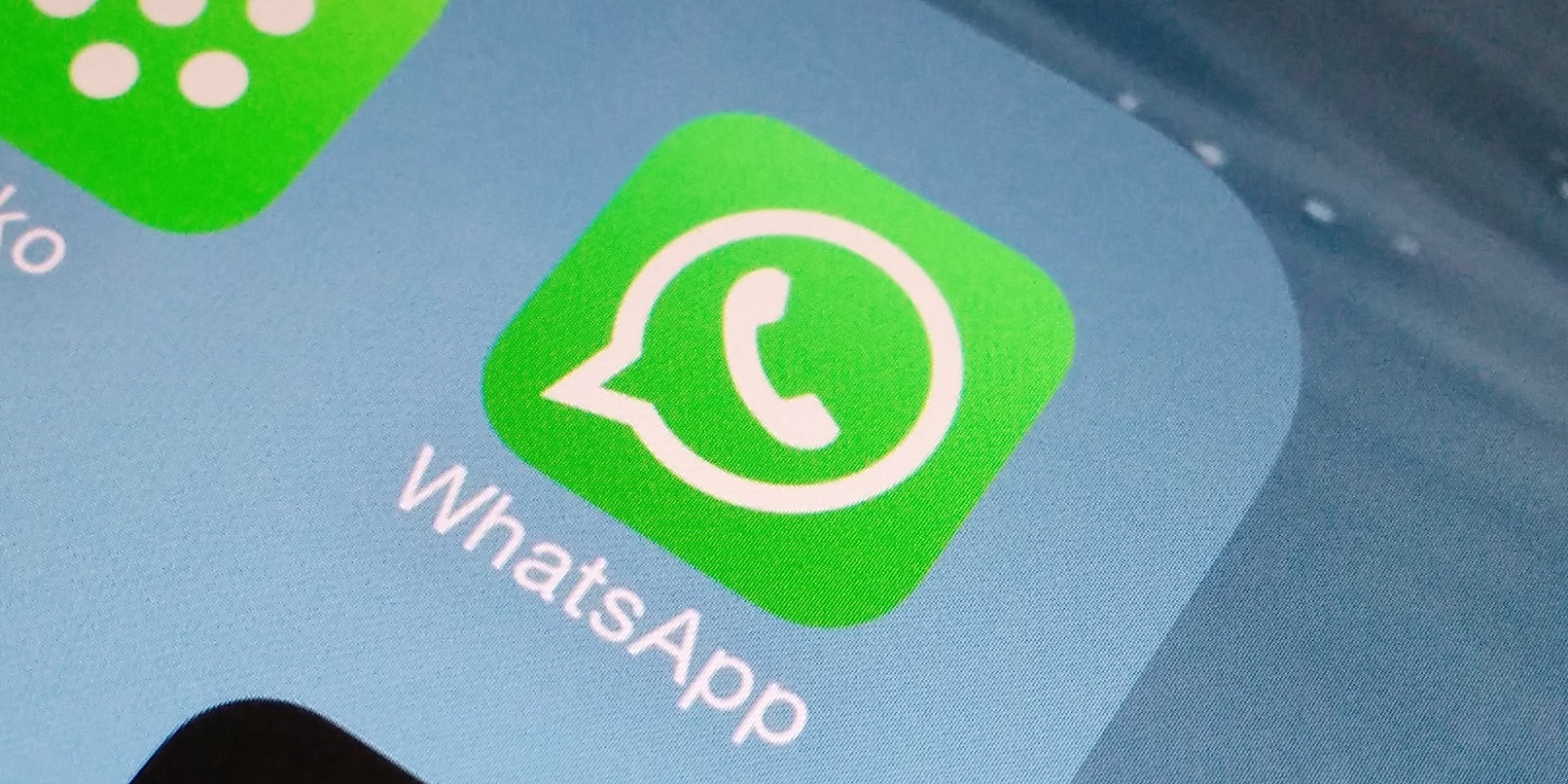 The French leader in payment security, Lyra has decided to launch an application on WhatsApp to facilitate transactions between merchants and individuals. We explain everything about this new system.
You may be able to pay soon on the WhatsApp app
This application, used by more than 1.5 billion users worldwide, may well have online payment. Indeed, the Toulouse group Lyra, the world leader in online payment, launched Wednesday, April 10 a new and innovative service. That of integrating payment on WhatsApp to facilitate transactions between merchants and users. "WhatsApp has become a must in the world of instant messaging apps, with more than a billion users daily! It therefore seemed obvious to us to look at the opportunities offered by this payment channel, "said Anton Bielakoff, General Manager of Lyra. This group has completed more than 3 million transactions in 2018.
This online payment service will be aimed at all users and merchants with a VADS contract, a smartphone and of course a WhatsApp account. The group's managing director explains: "With this new solution, we are once again confirming our commitment to the evolution of payments and our desire to always be in line with current practices to support our customers", says Anton Bielakoff, General Manager of the Group. Lyra.
How will this service work? Well, the merchant subscribes to the service and upon purchase, it sends a message to the Lyra WhatsApp account containing the amount, the currency and the customer's phone number. The latter will then receive a link to complete the transaction. The Lyra group intends to develop this system in South America and India, places where the WhatsApp application is particularly used.
What do you think of this new system?