Here is the presentation of 5 successful series on Netflix, which can take care of beautiful rainy afternoons, or evenings TV. Each one of them is a hit series that you should love.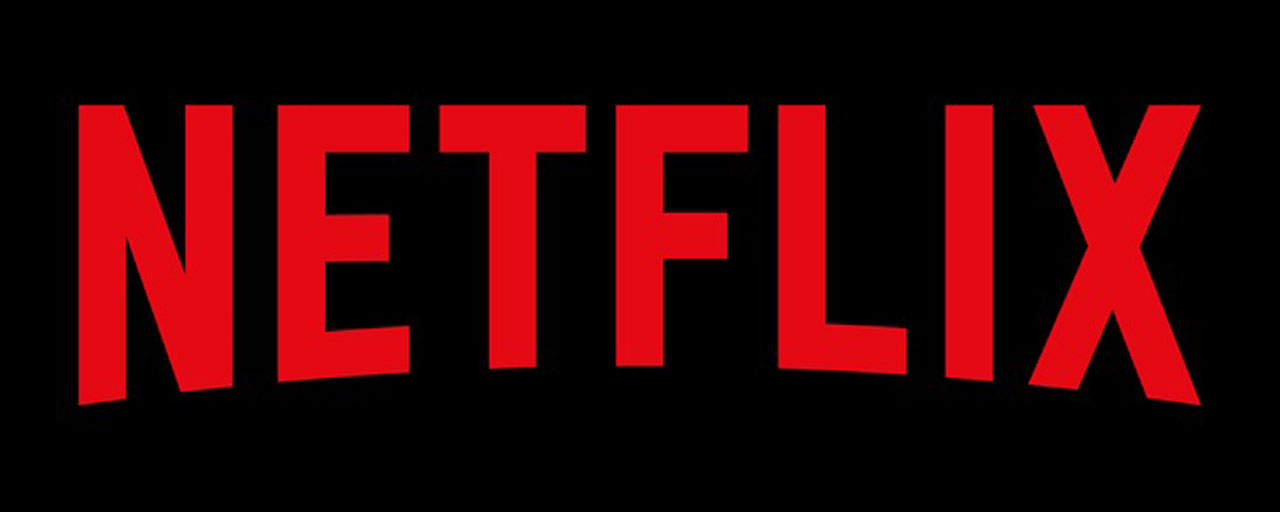 Netflix is ​​now the most used streaming video platform in the world, and the French public is very much involved in these statistics. Thus, if you have a subscription, you probably hesitate regularly to know which series to start between two seasons. We've put together a top 5 of the most watched series on Netflix. Enjoy, before the price of the subscription increases in France, which has already been the case in the United States.
You
You are an excellent series in which a bookseller, played by Penn Badgley, flashes on a student who goes to her shop. The man turns out to be a dangerous psychopath who wants to protect his beloved against his entourage. An immiscion in the private life that leads to reflect on our current life. If you have not seen the show, it's time to take a look. The few episodes offered by Netflix will take care of very nice evenings.
The series is original and does not seem to be a repetition of a story already adapted on a screen. Filming and casting are also first choice for these roles. The series is thus a real success and hints at the realization of a second season, which spectators look forward to.
Riverdale
How to cite Netflix without mentioning Riverdale, the trend series for several months. You will be able to follow Archie's story as part of a moving and moving murder case. The series is perfectly realized. Luke Perry's death this year, however, greatly affected the achievement and led the film crew to pay a moving tribute to him.
The Order
If you like science fiction, The Order will allow you to experience the story of young students on an American campus. A story based on American student life, as part of a university campus, mingled with Orders of wizards and a werewolf clan who wish to fight against the use of magic. Each episode knows strong twists that should animate your evenings Netflix.
Casa de Papel
Casa de Papel is no longer present. After two seasons that have had an extraordinary audience, the series will be back in the summer on Netflix, to present a season 3. Elements such as the return of Berlin or a shoot on Barcelona have been widely broadcast on the canvas, and can be checked by viewers on the screen of their TV. The team of robbers should know new twists with El Professor and Raquel.
Designated survivor
If you like American drama stories, Designated Survivor is a series for you. Following the explosion of the Pantheon and the death of the US President, the designated survivor must set to work to resolve the investigation and evolve in a shocked and complex political landscape. Each episode presents real novelties and shows an imagination that will please the audience.
Do not hesitate to react in the comments!